Hello, lacrosse world!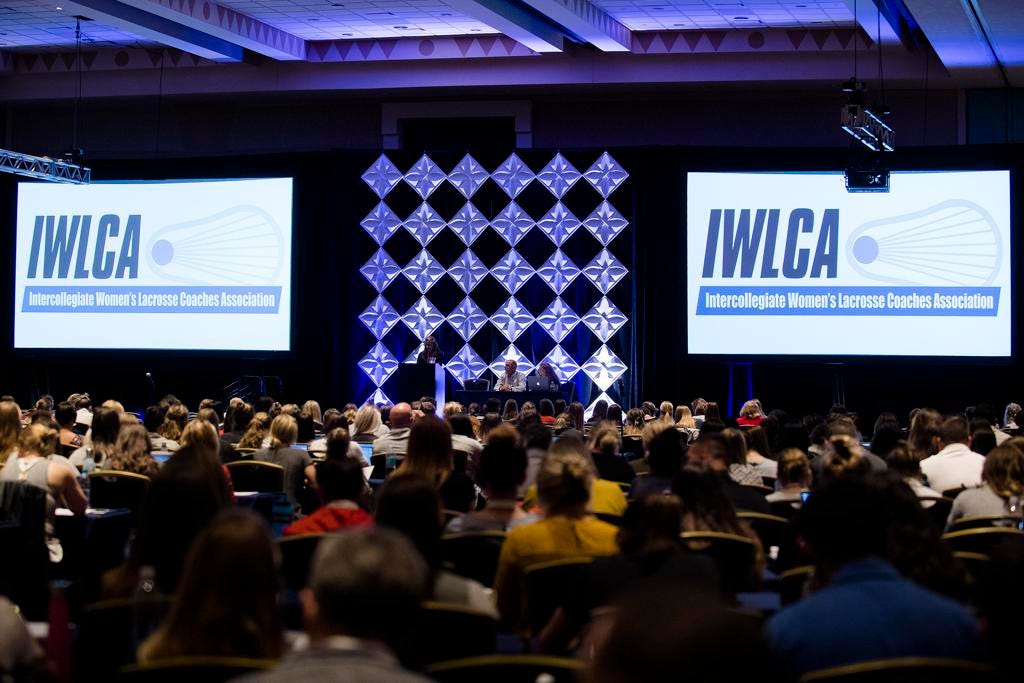 My name is Jayson Schmidt and I'm the head women's lacrosse coach at Palm Beach Atlantic University. This is my blog about life, leadership, and lacrosse.
I'd love to connect with you, so click the blue button below and send me an email. Together, let's go on a journey together to fill your proverbial trophy case.
---
Want a copy of the slide deck from my Creating Future Wins presentation at the IWLCA Annual Meeting?
---
P.S. I'm beyond excited to announce that in 2020, I'll debut a premium content series. For the price of one coffee per month, I share concepts and principles to help you create future wins. Ask anyone, they'll tell you my stories take 5-ever. This is not that. These are succinct points designed to create tangible wins.
The first piece is titled, "Win #001: This is How You Stand Out". To subscribe and receive a 30 day free trial, click here.
---
Thanks for reading!
Creating Future Wins is my blog about life, leadership, and lacrosse. My heart is to create a mixture of writing that you can't find anywhere else and I'd love for you to be a part of this journey. Hit that subscribe button and of course, if you value what I'm doing here, I'd love for you to subscribe to my premium content that begins in January.
Let me know your thoughts. Email me or @ me on Twitter (@JaysonSchmidt).